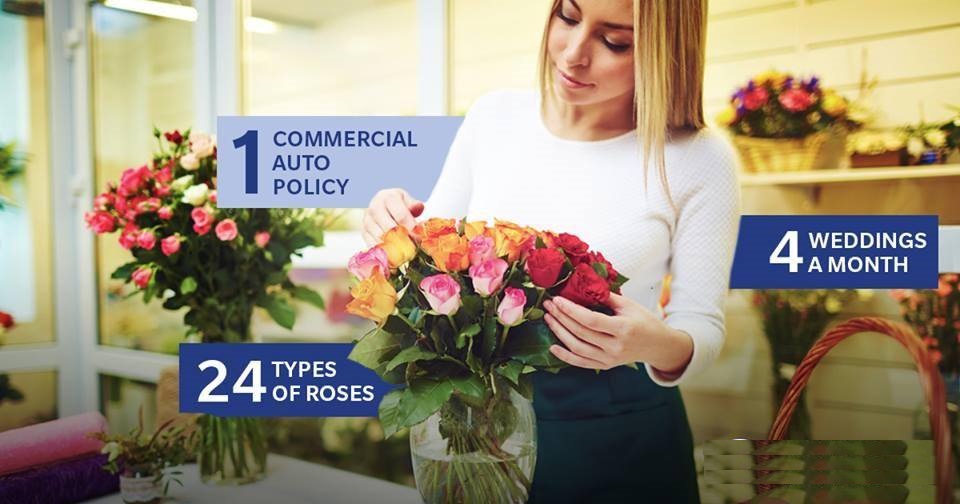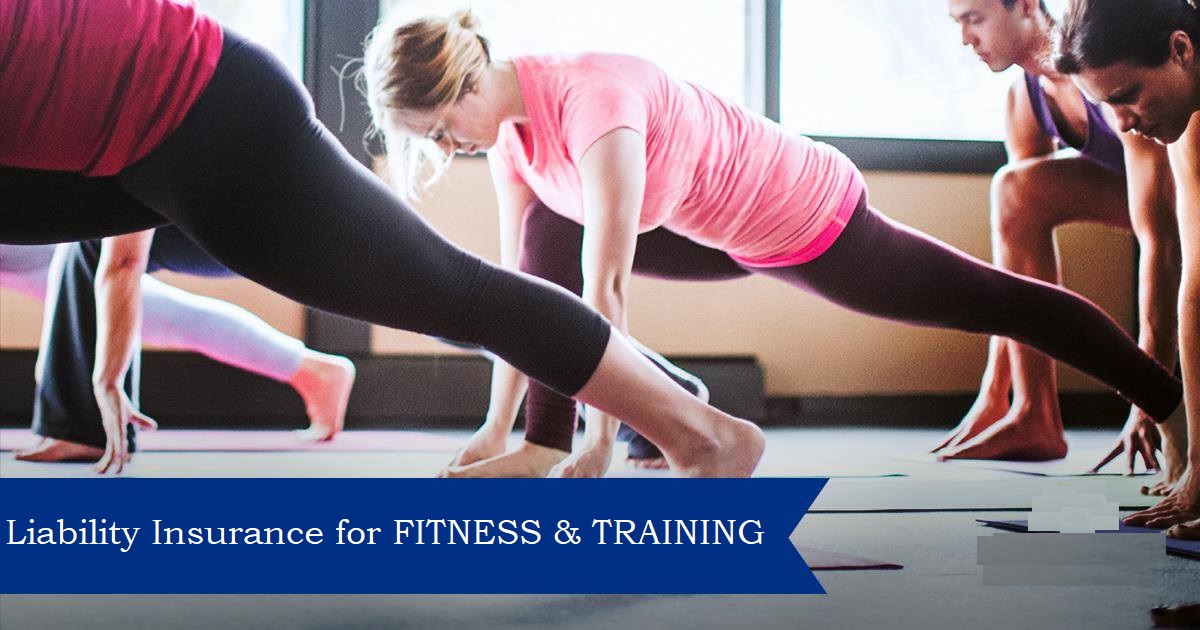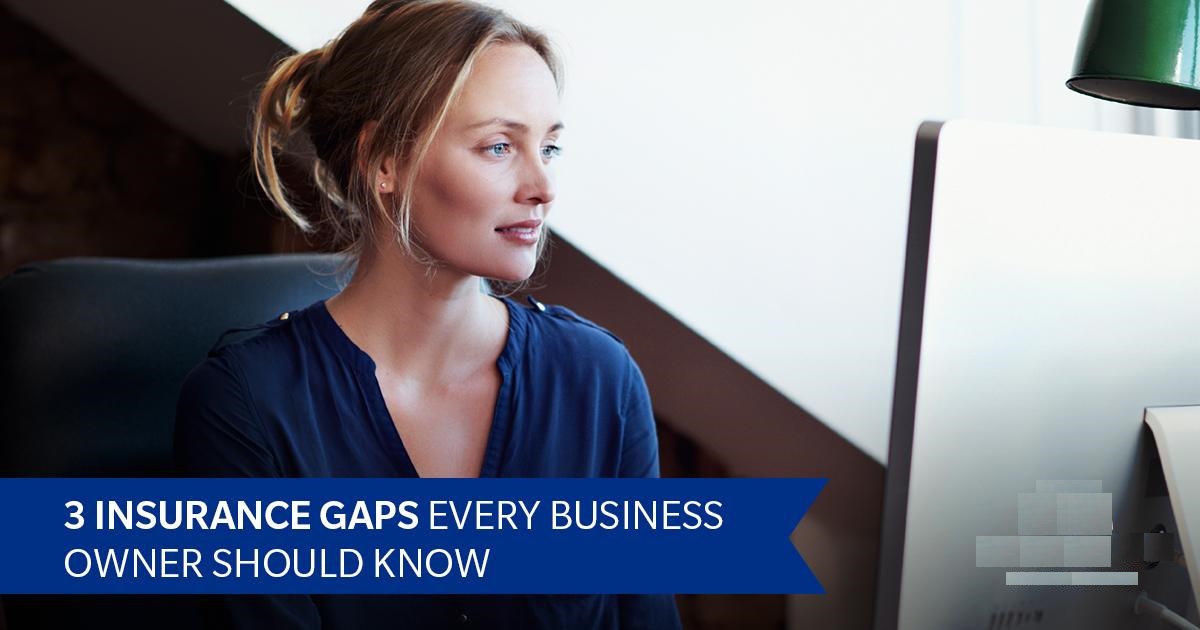 Daryl had the best customer service. I had a complicated issue and he was able to get me the coverage I needed on the forms I needed within 3 hours. He knows how to get it done. Happy with the service.
Matt Mehr
Daryl has an amazing staff who have been incredibly helpful and efficient. Thank you Ericka, Anna, and especially Aggy for always being efficient, timely, and patient EVERY single time I have questions and requests regarding my policies. You guys look out for my best interests. Thanks so much!
Jennifer James
Always helpful. Always quick to respond. They communicate well whether your calling, emailing, or in the office.
Lili Esparza
I have always been able to get assistance and questions answered from Daryl and his awesome staff.
Sara Hansen