Our unique selection of dishes include: Alambres, Burritos, Tacos, Seafood, Huaraches, Quesadillas, Mulitas and many more! We also offer an assortment of local craft beers, bottles and wines!
Menu
Our goal is to prepare our dishes to render "traditional tastes, with fresh flavors" in every bite. You will truly enjoy our restaurant atmosphere!
Menu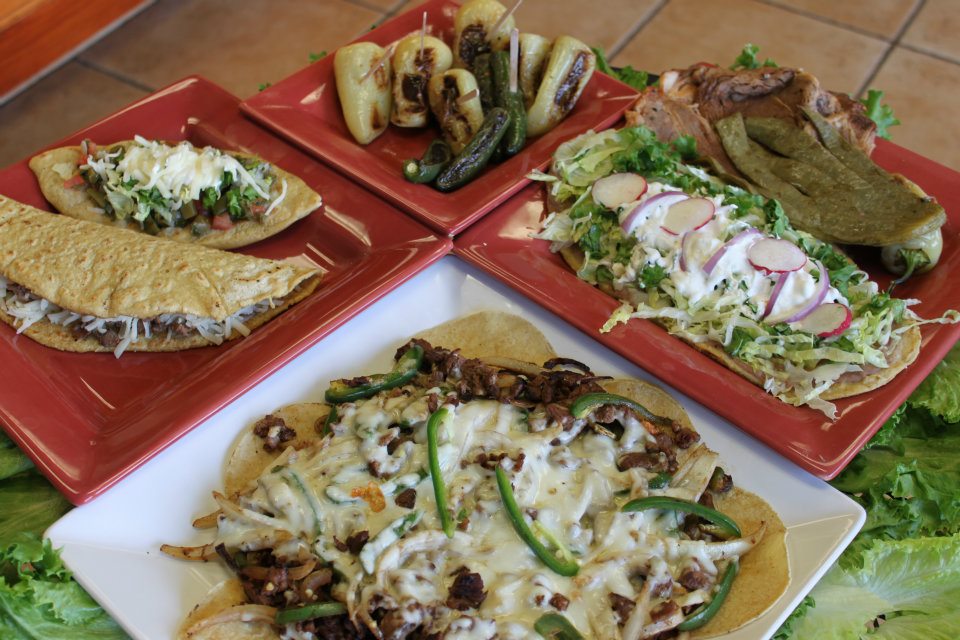 Alambres and More Alambres
Our specialty is Alambres (choice of meat topped with chopped bacon, bell peppers, onions, cheese, salsa and avocado). We have over 10 different types of Alambres to choose from.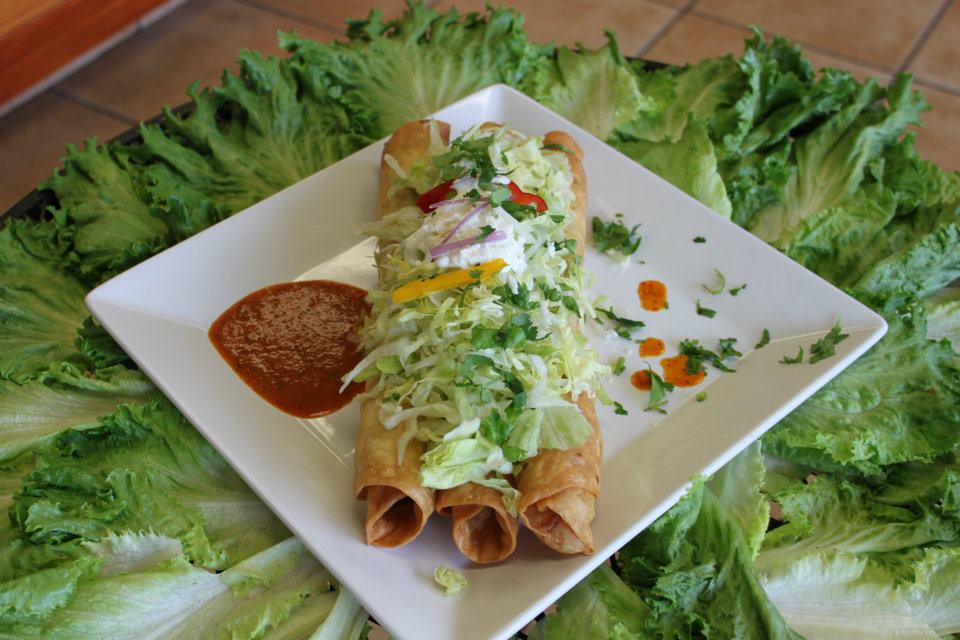 Sunday Brunch Buffet
Every Sunday from 8am to 1pm. We offer: pozole, menudo, chilaquiles, sopes, pambazos and much more. Just for $18.99/adult and $8.99/kid (under 11 years old).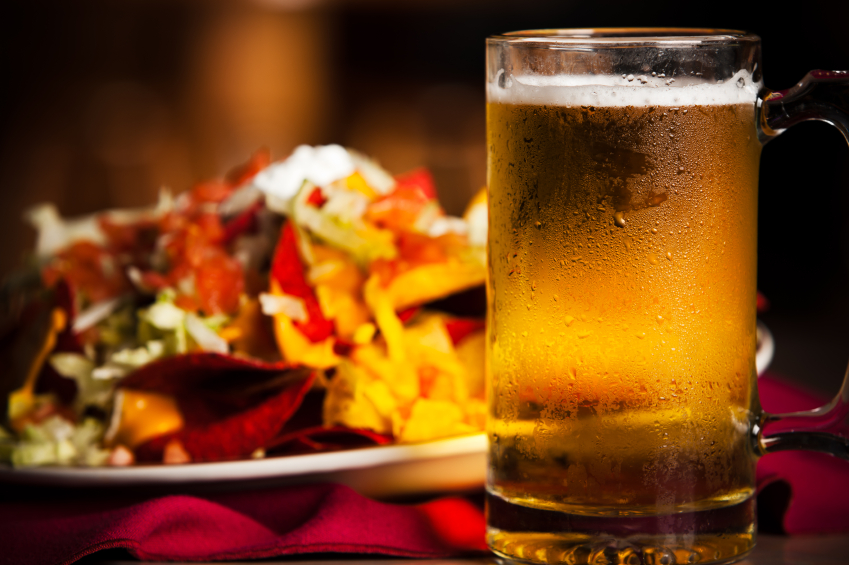 Happy Hour
After a long week you deserve a celebration! At La Casa De Los Alambres, we got you covered with our specials! Come on down for some great food and drinks during our Happy Hour every Friday after 4pm
La Casa De los Alambres
777 Shadowridge Drive
Vista, California 92083
Restaurant:

760-597-0525
La Casa De los Alambres
777 Shadowridge Drive, Vista, California 92083
La Casa de los Alambres is not affiliated or associated in any way officially connected with any other restaurant in the area of Vista or any other city.
A Few Words From Our Clients
I feel so fortunate that this place is right down the street from me. Their prices are great, they offer real, authentic Mexican food. It's VERY fresh, darn near the best chicken burrito and chicken nachos I've ever had. They cook their chicken to PERFECTION. It's always clean, staff is friendly. The owner is SOOO nice!! Unlimited salsa bar with the BEST green sauce. Bridget P.
My 14-year old kid, being the King of California burritos hailed this as one of, if not, the best he's ever partaken in. The rest of the crowd ordered quesadillas, chicken burritos, and nachos and were all more than happy (when no one speaks, that means it's good!) I ordered chicken flautas and oohed and aahed through every bite. The fresh and flavorful chicken was housed in delicious crispy fried tortilla goodness. Smothered in yummy sour cream and guacamole, it just sent me over the edge. Jen R.
Love love love this place! They recently made the restaurant bigger, there is enough parking space and the workers are very friendly. Anyways my favorite plate is the Enchiladas suizas, they are bomb! They have a good selection of beer, and I don't know what else to say other than you got to try it for yourself!!! Provecho! :))
P.s I have gotten catering from them and my guest loved the food, they were timely, clean and very professional! Will hire them again for future parties! Jessica R.
Best place ever!!!! I'm truly pleased with my decision to try this place out. The restaurant owner was very helpful and friendly. This place is awesome. The service was impeccable and the food was delicious. I highly recommend it. The tortillas are homemade not out of a bag. The shrimp cocktail is loaded with shrimp. My husband chose a panbaso and he fell in love. We will definitely be returning. The ambiance was great, low playing music in the background not blaring music. I just love this place. Mary A.
La Casa de los Alambres: Cocina Mexicana Contemporánea y Tradicional.
Our cultural tradition and the wonderful flavors of our cuisine have roots from Mexico City. We hope you enjoy our friendly service and authentic home cooking. We thank you for your visit and we'll see you soon.
We are located in 777 Shadowridge Drive, Vista, CA 92083 View Menu